Ontario Police Study Practice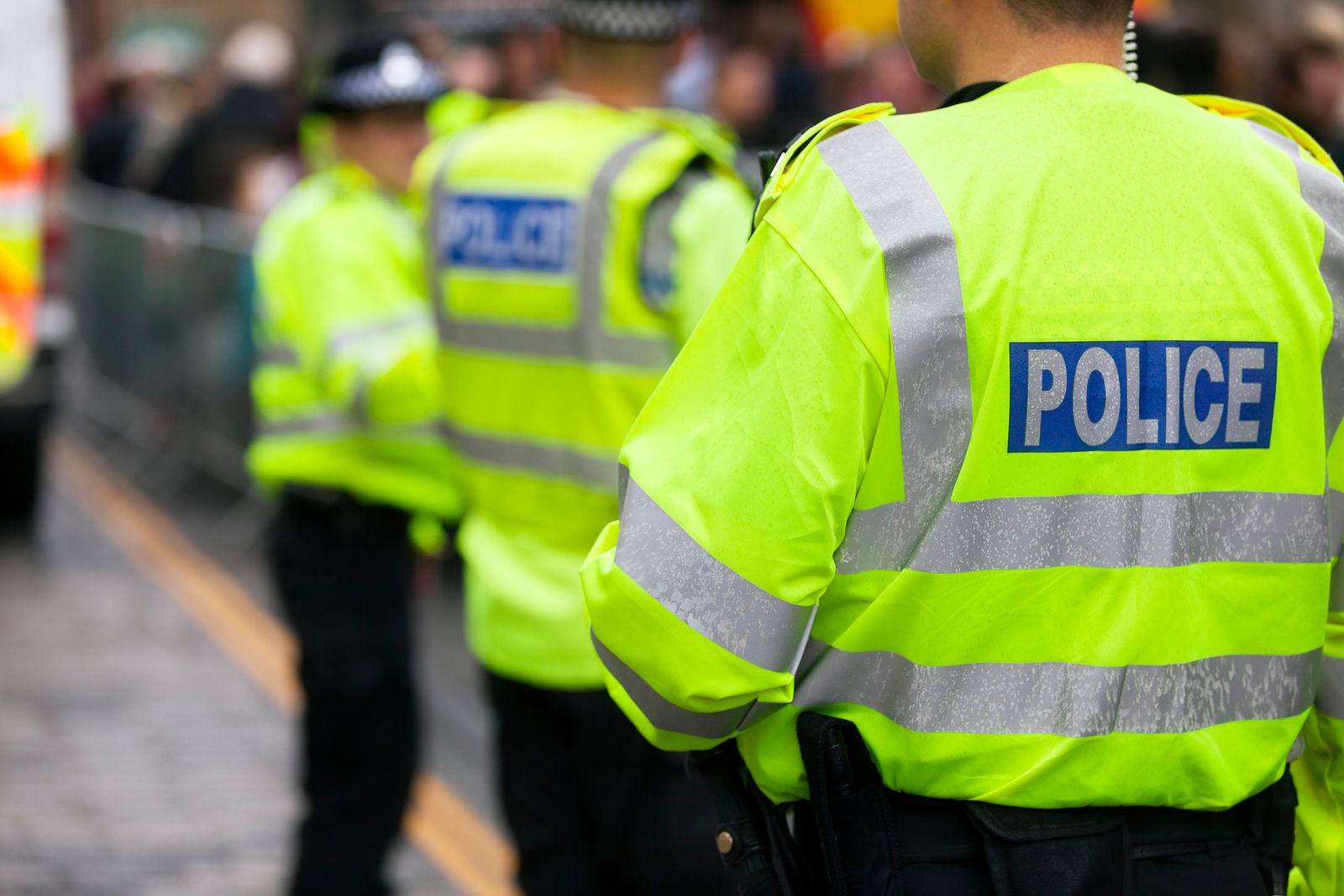 Course overview
Complete Ontario Police Entrance Test practice course with practice tests.
Includes tutorials, quizzes, timed tests, test prep, and self-assessments.
Practice questions for
Analytical thinking
Inductive reasoning
Quantitative reasoning
Written communications.
What's included?
More Canadian Law
Enforcement Courses
Over 300 Practice Questions

Self Assessments

Easy to Follow Tutorials
Full length Timed Test
Take a Timed Test at Home - Just like the real thing!
Track your Progress
Practice and Study Any time - Anywhere -- Any Device - Pick up where you left off!
Start Practicing for the Ontario Police!
Don't hesitate
Study Anywhere - Any Device - Any Time!
For Skill Practice Only
We strongly recommend that students check with exam providers for up-to-date information regarding test content
.

Complete Test Preparation Inc. is not affiliated with any Ontario Police Organization, who are not involved in the production of, and do not endorse this publication.
Created with