Corrections Officer Practice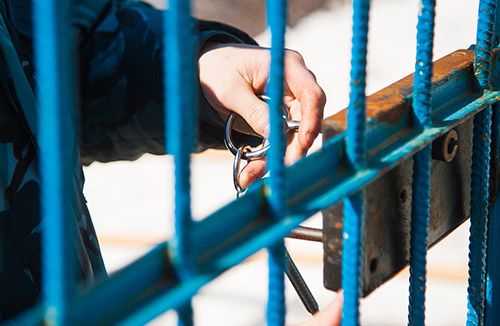 12 Memorization & attention to detail tests

18 Reading comprehension tests

15 Preparing written material tests

5 Applying written material tests

8 Mathematics skills tests

1 Counting test

Extra 15 mathematics skills, reading comprehension, and applying written material drills

6 Study guides, fully detailed explanations teaching the simplest & quickest methods
What's included?
More Canadian Law
Enforcement Courses
Over 400 Practice Questions

Full WCPT Test

Self Assessments

Easy to Follow Tutorials
Timed Test
Take a Timed Test at Home - Just like the real thing!
Track your Progress
Practice and Study Any time - Anywhere -- Any Device - Pick up where you left off!
Study and Practice Anywhere - Any Time
Any Device!
For Skill Practice Only
Complete Test Preparation Inc. is not affiliated with Corrections Services, who are not involved in the production of, and do not endorse this product.

We strongly recommend students check with exam providers for up-to-date information
Created with