WCPT Practice Test
Written Communication Proficiency Test Practice Questions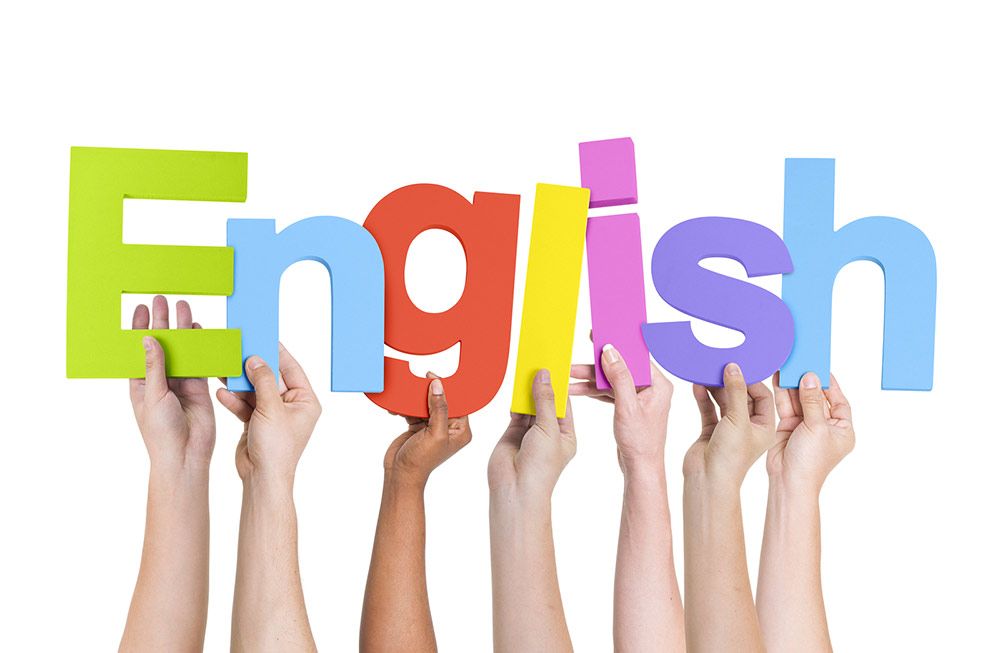 WCPT is part of these tests:

Canada Corrections Practice Course
RCMP
Course overview
WCPT online practice study Course, including:
Grammar
Ordering sentences
Summarizing
Punctuation
Vocabulary
English Usage
Main idea
Sentence and paragraph order
and more!
Quizzes, timed tests, tutorials, how to take a test and more!
Don't hesitate!
Take your career and expertise to the
next level!
Study and Practice Anywhere
Any Time - Any Device!
For Skill Practice Only
Complete Test Preparation Inc. is not affiliated with the Canadian Public Service, who are not involved in the production of, and do not endorse this product.

We strongly recommend that students check with exam providers for up-to-date information regarding test content.
Created with