IBEW Electrical Apprenticeship Practice Test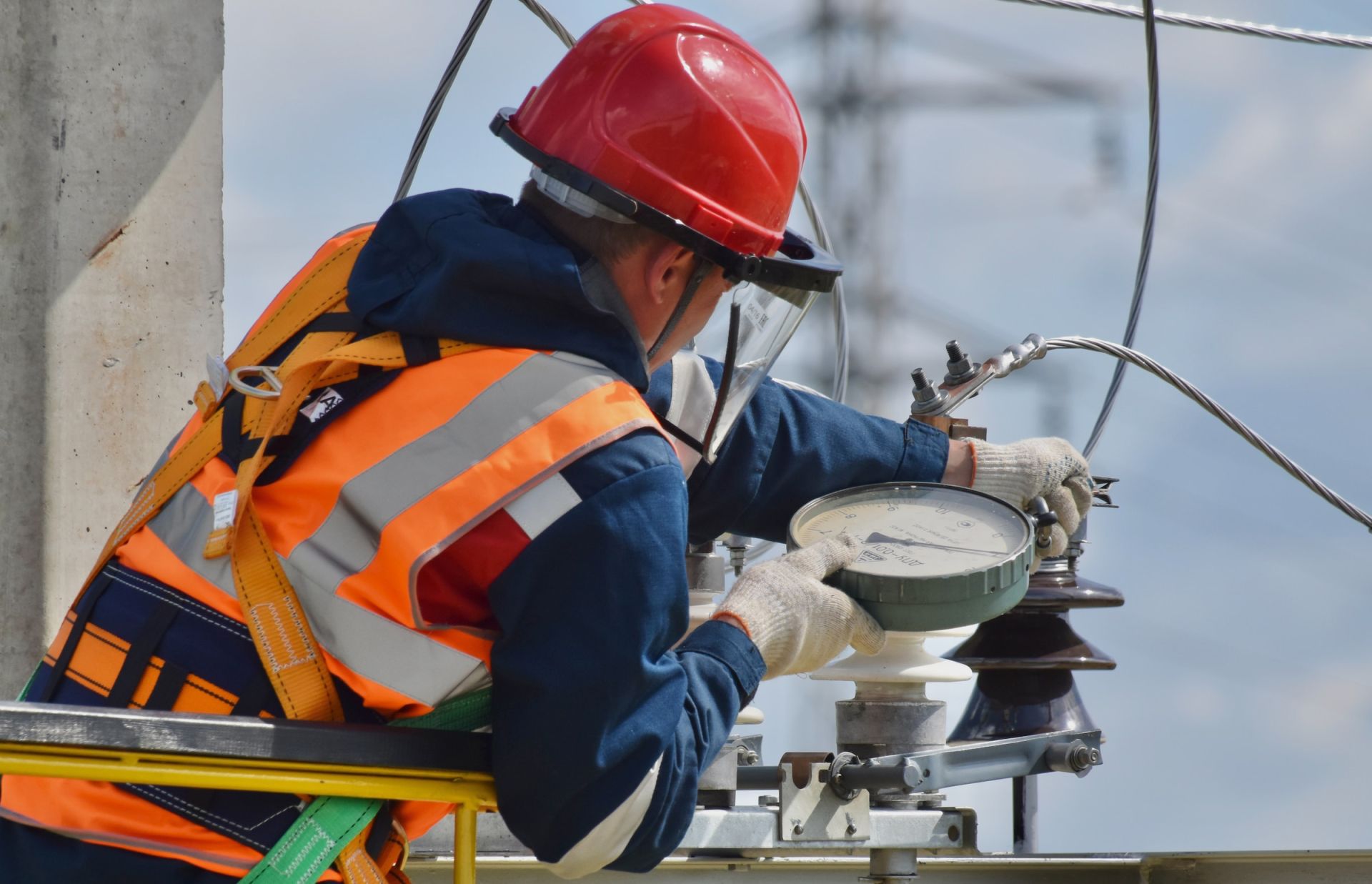 Over 400 Practice questions with Answer Key
plus FREE video Tutorials
Course overview
Complete IBEW Study Practice Course with practice tests. Includes tutorials, quizzes, timed tests, test prep, and self-assessments.
TWO Timed Tests - just like the real thing!
Over 400 practice Questions
Includes practice questions in
Reading comprehension
Algebra
Mechanical Comprehension
How to take a test and more!
CDN$39.99 (USD$30.00)
Over 400 Questions

Self Assessments

Easy to Understand Tutorials

Step-by-Step Solutions
Timed Test
When your are ready - take a timed test just like the real thing!
Track your Progress!
Study Anywhere - Any Time - Any device! Pick up where you left off!
Don't hesitate!
Take your career and expertise to the
next level!
Practice and Study Any Time
Anywhere - Any Device!
For Skill Practice Only!
Complete Test Preparation Inc. is not affiliated with the International Brotherhood of Electrical Workers, who are not involved in the production of, and do not endorse this product.

We strongly recommend candidates check with exam providers for up-to-date exam information.

Questions are provided for skill practice only!
Created with