General Aptitude Test Battery (GATB)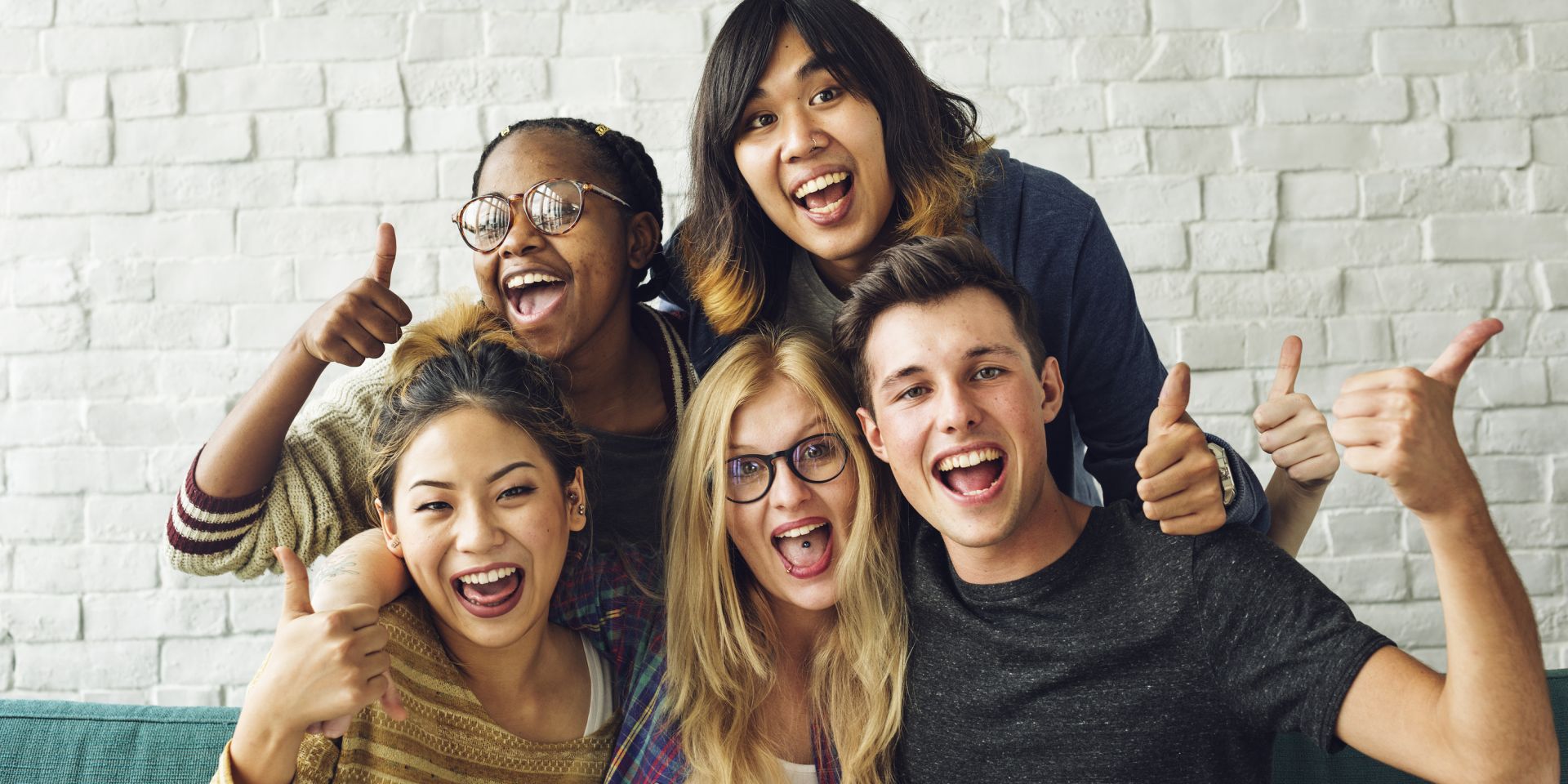 Course overview
General Aptitude Test Battery (GATB) practice study Course.
Quizzes, timed tests, tutorials and practice questions for all questions and subject areas, including
Vocabulary
Spatial relations folding
Problem solving
Vocabulary
I like how this website and the tests can help you get your test scores up
KImber Glover
Self-Assessments
Find your str
en
gths and weaknesses and focus your study time where you need it the most!
Easy-to-Follow Tutorials
Get up to speed FAST! Hundreds of pages of easy tutorials - explained in simple language!
Hundreds of Questions!
Practice and increase your score! Hundreds of practice questions in the same format as the GATB!
2 Practice Tests
Get used to the structure, manage your time and reduce test anxiety. Plus extra bonus test
Track Your Progress
Practice anywhere and anytime - pick up where you left off!
Repeat Repeat Repeat!
Practice and review until you feel comfortable!
100s of Questions!
Practice Practice Practice and increase your score!
Free Bonus
How to take a test, reduce test anxiety, avoid common mistakes!
Why should I take this course?
Comprehensive GATB study guide, prepared by our dedicated team of exam experts, including practice test questions!
Everything you need to pass the General Aptitude Test Battery! Learn faster! Learn Easier! Get a great mark on the GATB!
This course will help you:
Practice with 2 complete practice question sets (over 340 questions)

Learn faster & concentrate your valuable study time

Identify your strengths and weaknesses quickly

Easy-to-follow tutorials

Learn multiple choice strategies from exam experts