CAEL Online Practice Test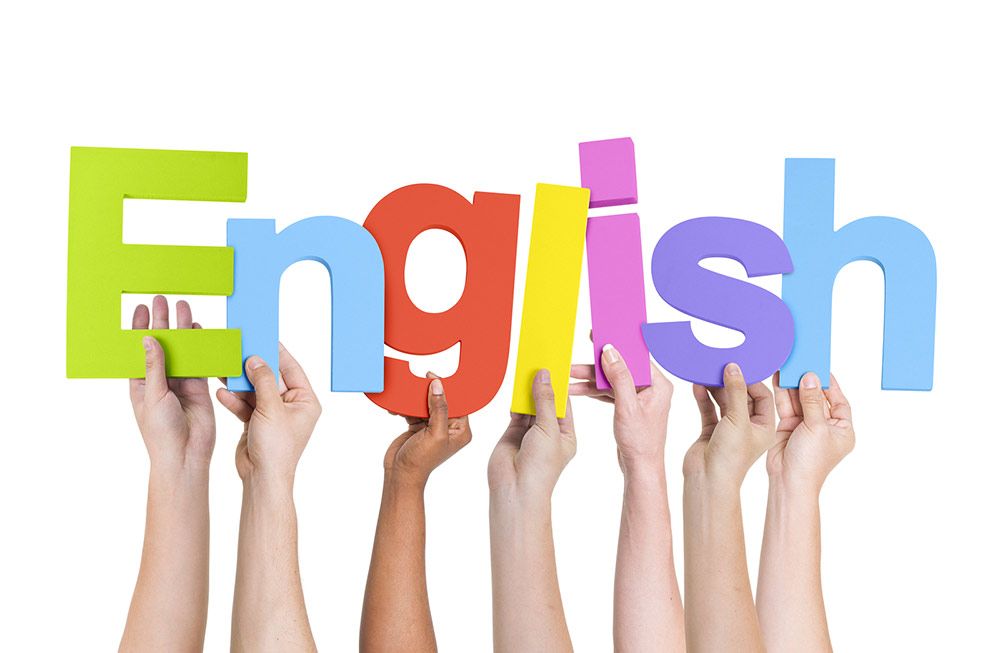 Course overview
CAEL (Canadian Academic English Language) online practice test including listening (with full audio) writing and reading.
Tutorials and hundreds of practice questions and easy-to-follow tutorials prepared by exam experts, including
Listening (with full audio)
Reading
Writing
Don't hesitate
Take your career and expertise to the
next level!
For Skill Practice Only
We strongly recommend that students check with Citizenship and Immigration Canada for
up-to-date information regarding test content.
CAEL® is a registered trademark of Paragon Testing Enterprises
Complete Test Preparation Inc. is not affiliated with the makers of the CAEL®, who are not involved in the production of, and do not endorse this publication.