Test Assessing Secondary Completion TASC Practice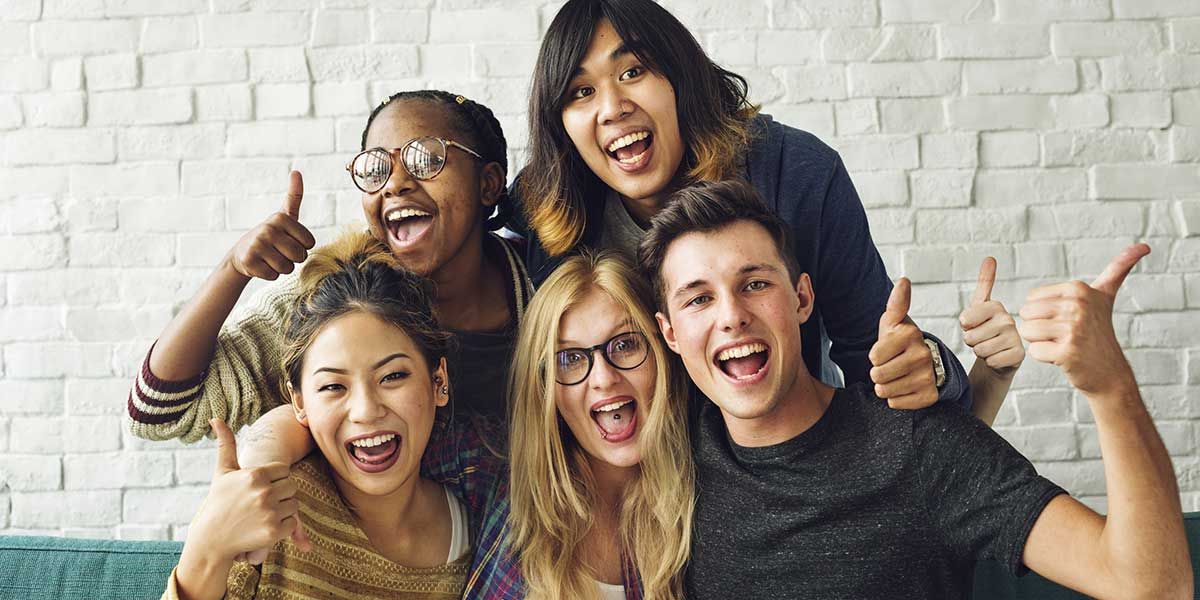 Course overview
Complete Test Assessing Secondary Completion TASC practice course. Includes tutorials, quizzes, timed tests, test prep, hundreds of practice questions and self-assessments.
Over 600 practice questions including:
Mathematics
Reading
Writing
Social studies
Science
and a lot more.
Over 600 Practice Questions

Self Assessments

Easy to Follow Tutorials
Full Timed TASC Test
Take a Timed Test at Home - Just like the real thing!
Track your Progress
Practice and Study Any time - Anywhere -- Any Device - Pick up where you left off!
Don't hesitate!
Take your career and expertise to the
next level!
Practice and Study - Anywhere -
Any Time - Any Device


For Skill Practice Only
We strongly recommend that students check with exam providers for up-to-date information regarding test content.
TASC® and the Test Assessing Secondary Completion is a
registered trademark of the
McGraw-Hill School Education
Holdings LLC, who are not involved in the production of, and
do not endorse this product.
High School Equivalency Practice Courses
Created with