DET Study Practice Course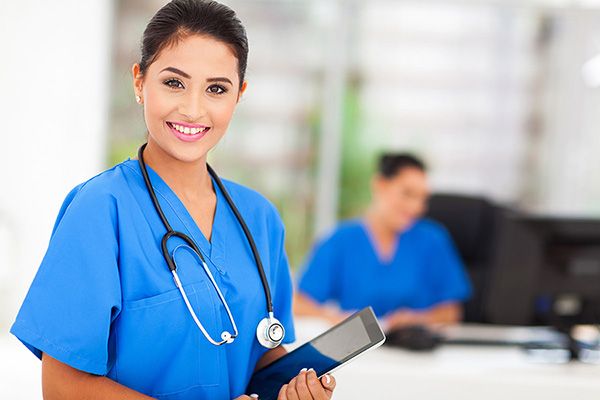 Course overview
Complete Diagnostic Entrance Test (DET) Online Course with practice test questions, tutorials, multiple choice strategy, how to take a test and more.
Tutorials, reviews and practice questions for:
Reading Comprehension
Science
English grammar
For Skill Practice Only
We strongly recommend that students check with Citizenship and Immigration Canada for up-to- date information regarding test content.
The Diagnostic Entrance Test is produced and administered by the Arnett Development
Corporation, which is not affiliated with, and does not endorse this
product.
Created with